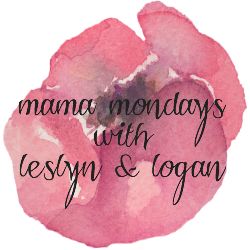 Today I am linking up with Leslyn's Lovely Life for Mama Monday's for the first time.
Life has been challenging however I am a strong person and will overcome the hurdles especially for my family!
Can you believe it's almost the middle of the month, where has the time gone? Talking about time flying by why did my BFF Eboni bring me my birthday gift yesterday almost a month late? lol That's what I love about her she's ALWAYS late even to her own wedding. lol
Today I plan on finish decorating the boys room however I will share a glimpse of it before it's finished. My lovely Mother and second youngest sister is helping me out a lot which I truly love that about them!
I love being a Mommy and doing for my boys! They are my blessings from above! BLESSED I AM!
The boys unfinished bedroom.They love cars. My oldest son unpeeled the jumbo sticker that once was on their wall.